We are dedicated to helping clients achieve
their highest vision for themselves...
No two clients, organizing challenges or projects are ever exactly the same!
Organizing Made Easy was launched with one strongly - held philosophy that will always be our guiding principle...
It's all about you!
Organizing Made Easy will bring an open mind, organizing ideas, and problem solving skills to help you. We promise interest in discovering your needs, respect for your things, answers to your questions, confidentiality and encouragement.
Assess. Plan. Implement. Evaluate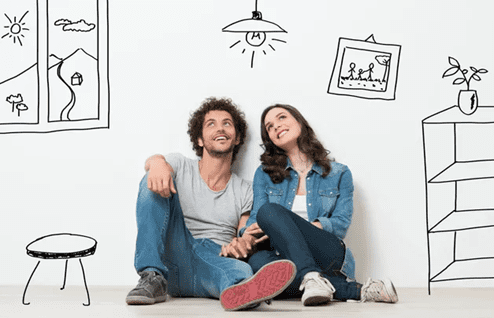 We will help you assess your space and consider the best solutions to your challenges.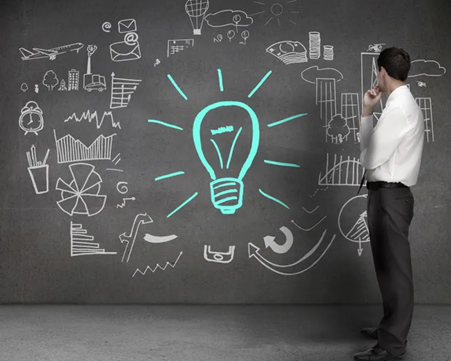 We will listen to you and get to know your thoughts, ideas, frustrations and concerns. And we will plan your organizing, taking all of your needs and priorities into account.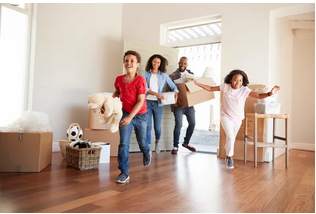 We will implement solutions for you that are easy to accomplish.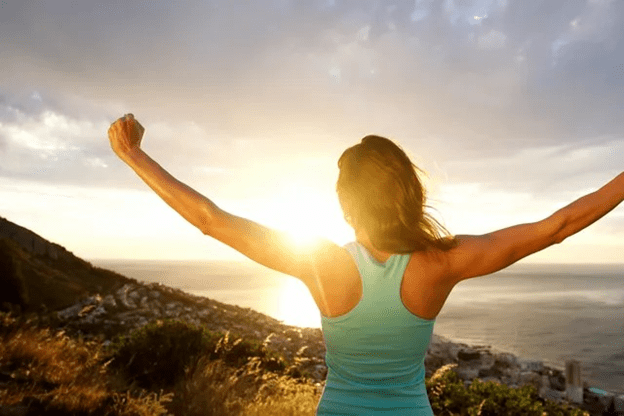 We will evaluate our work as we go and build upon all of our successes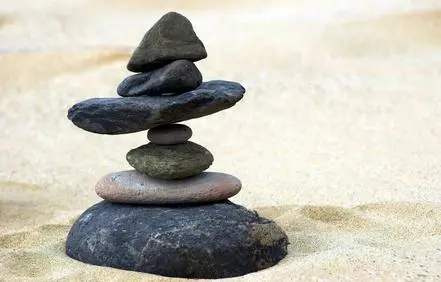 By combining (Your) Life + (Your) Organizing + Easy we will see to it that your space becomes everything you want and need it to be!
Simplify your life and get a new direction today!
To learn more about how we might work together to help you reach your personal goals, contact us for a FREE 15-minute consultation